Weekly Artifacts | The Air and Sea Armada
2018-04-22 04:45:50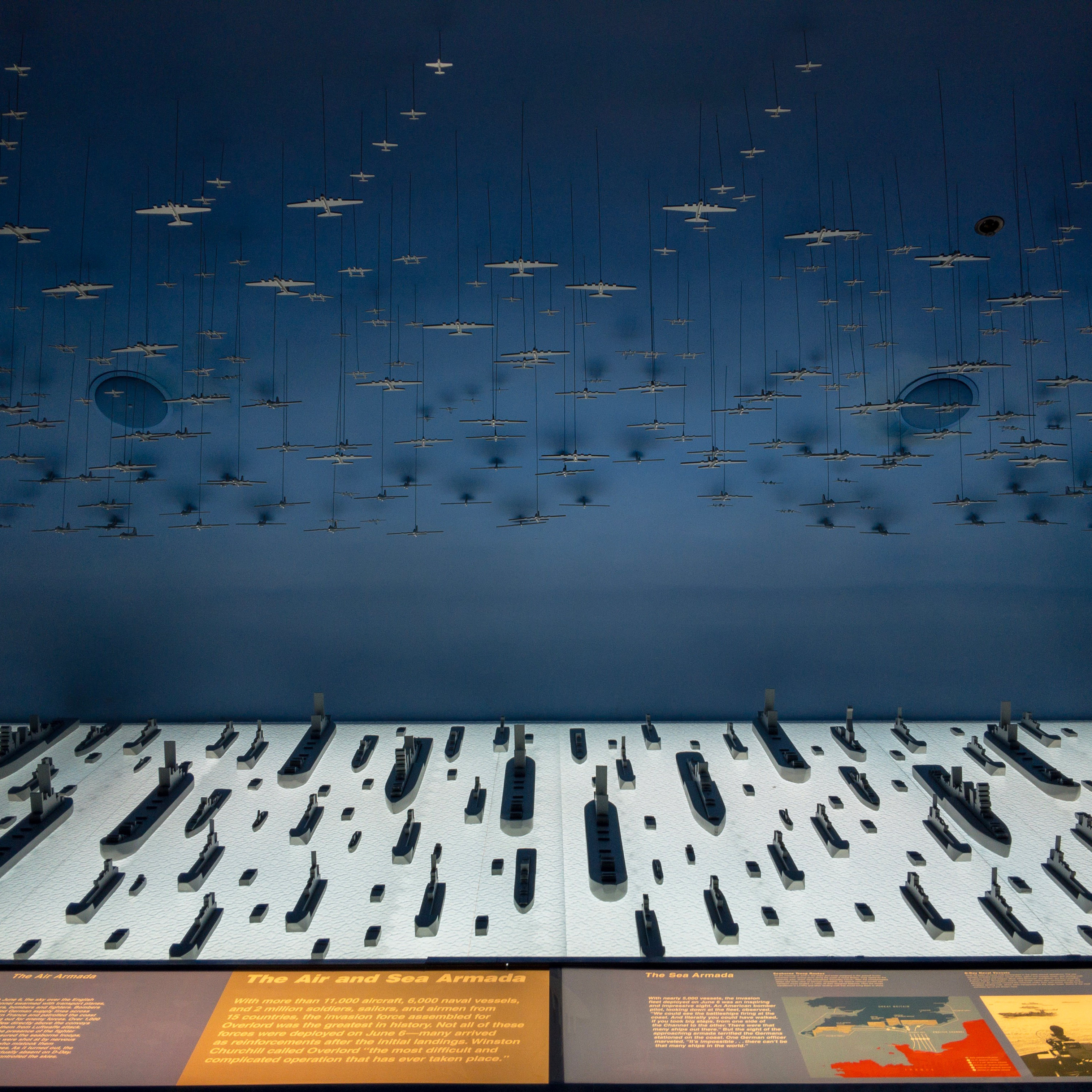 This exhibit is one of the most photographed things at The National WWII Museum. There's a lot to like about it. It has its own space so nothing else will be in the pictures you take of it. The lighting is superb for your Instas. The simplified geometric shapes of the models fit a lot of people's aesthetics. However, this exhibit doesn't look this way just for the sake of it.
This exhibit is positioned away from other things. There's really nothing next to it. I really like that because there's nothing else grabbing for your attention. You'll spend more time looking at the models and reading the information, and that will enable more critical thinking about what happened on D-Day and during World War II in general. I think it's incredibly important for someone to realize the gravity World War II carried with it. So many people lost their lives fighting for what they believed in.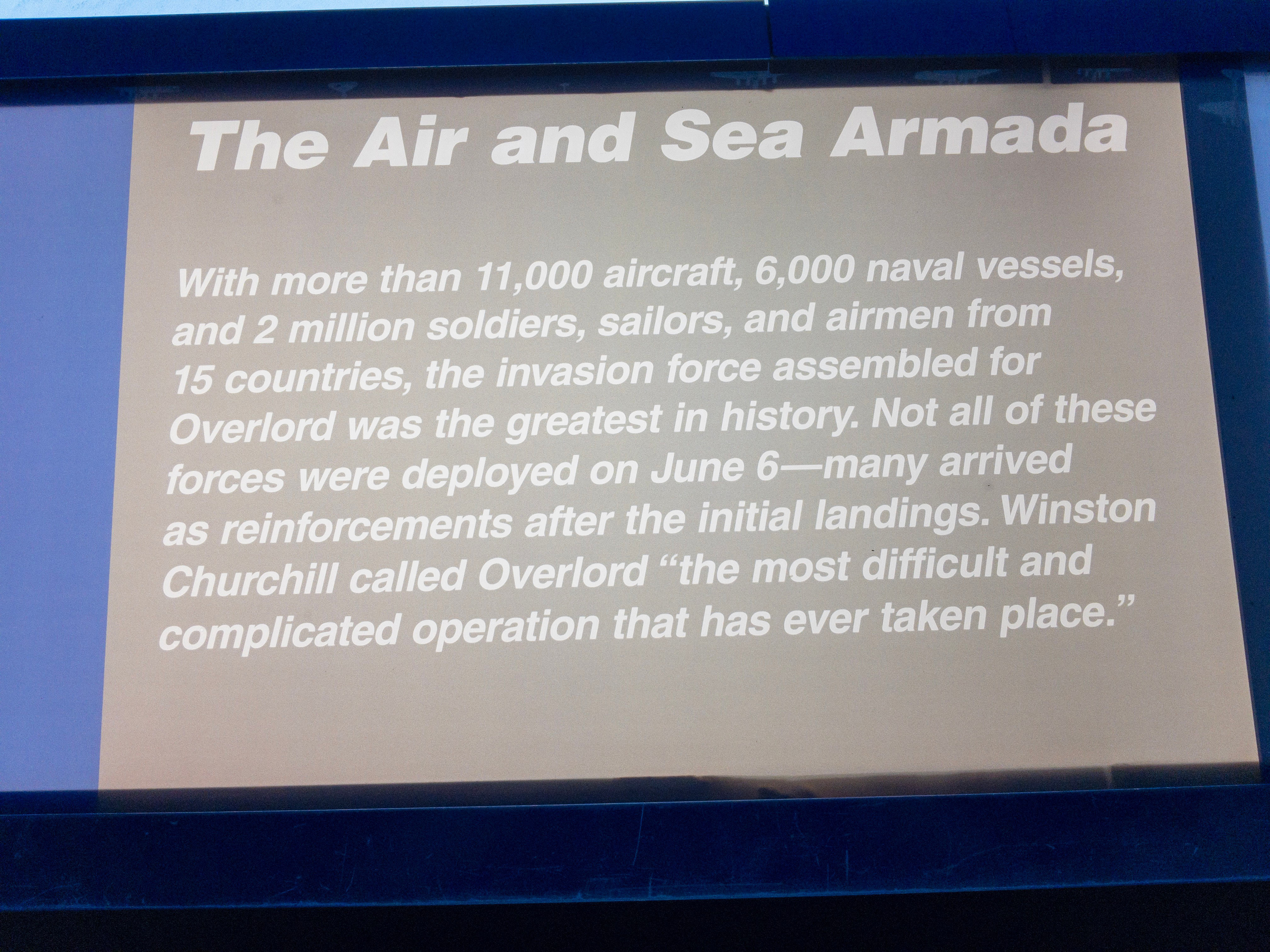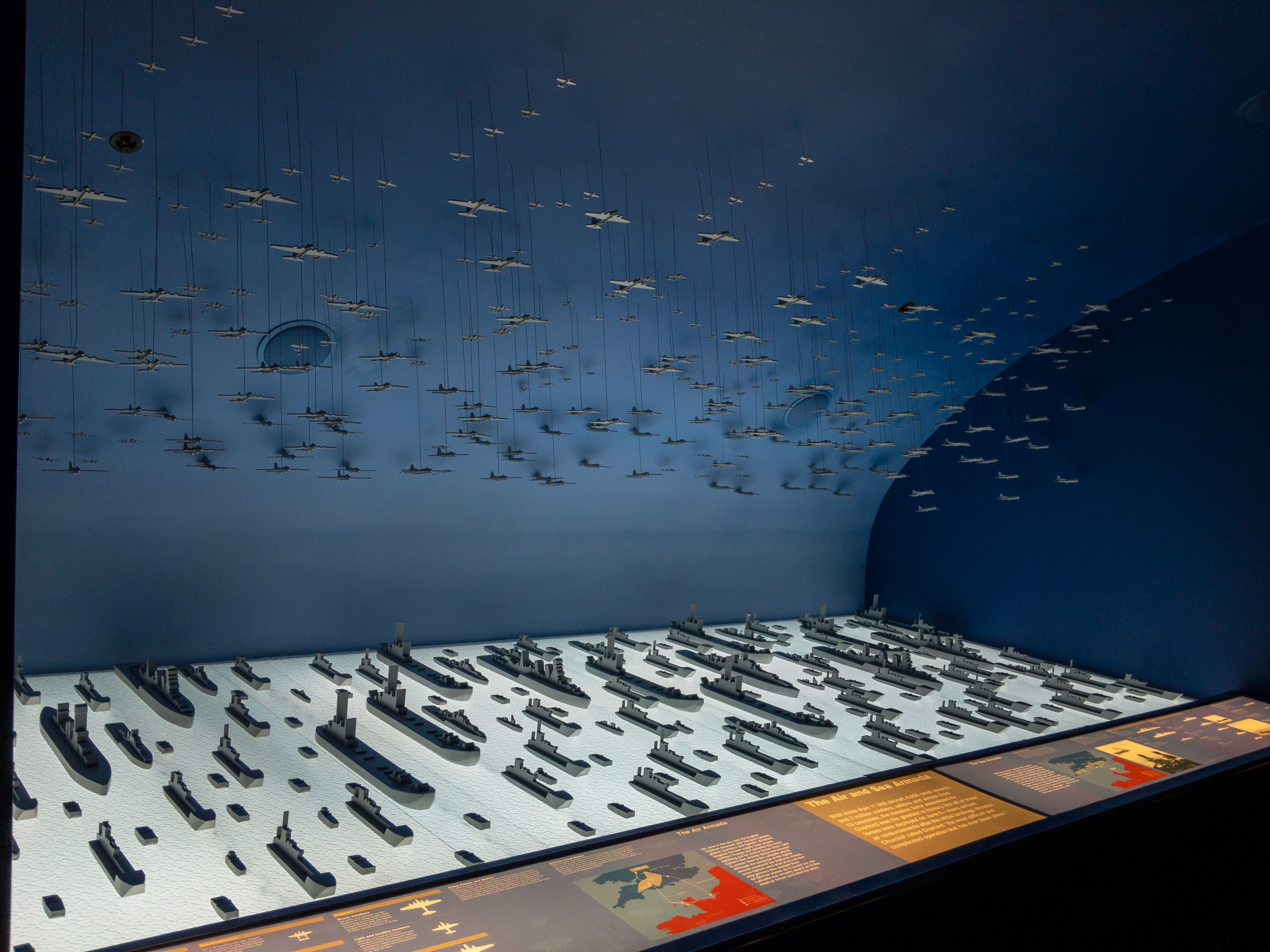 Operation Overlord was the codename of the plan for D-Day. It was extremely complex. We needed this plan to work. Every ship, every plane, every man counted. The simplified models make you shift your focus from exactly what the planes and ships looked like to the sheer number of our forces needed to execute Operation Overlord. It's overwhelming to think about how many soldiers fought for the freedom that we have today.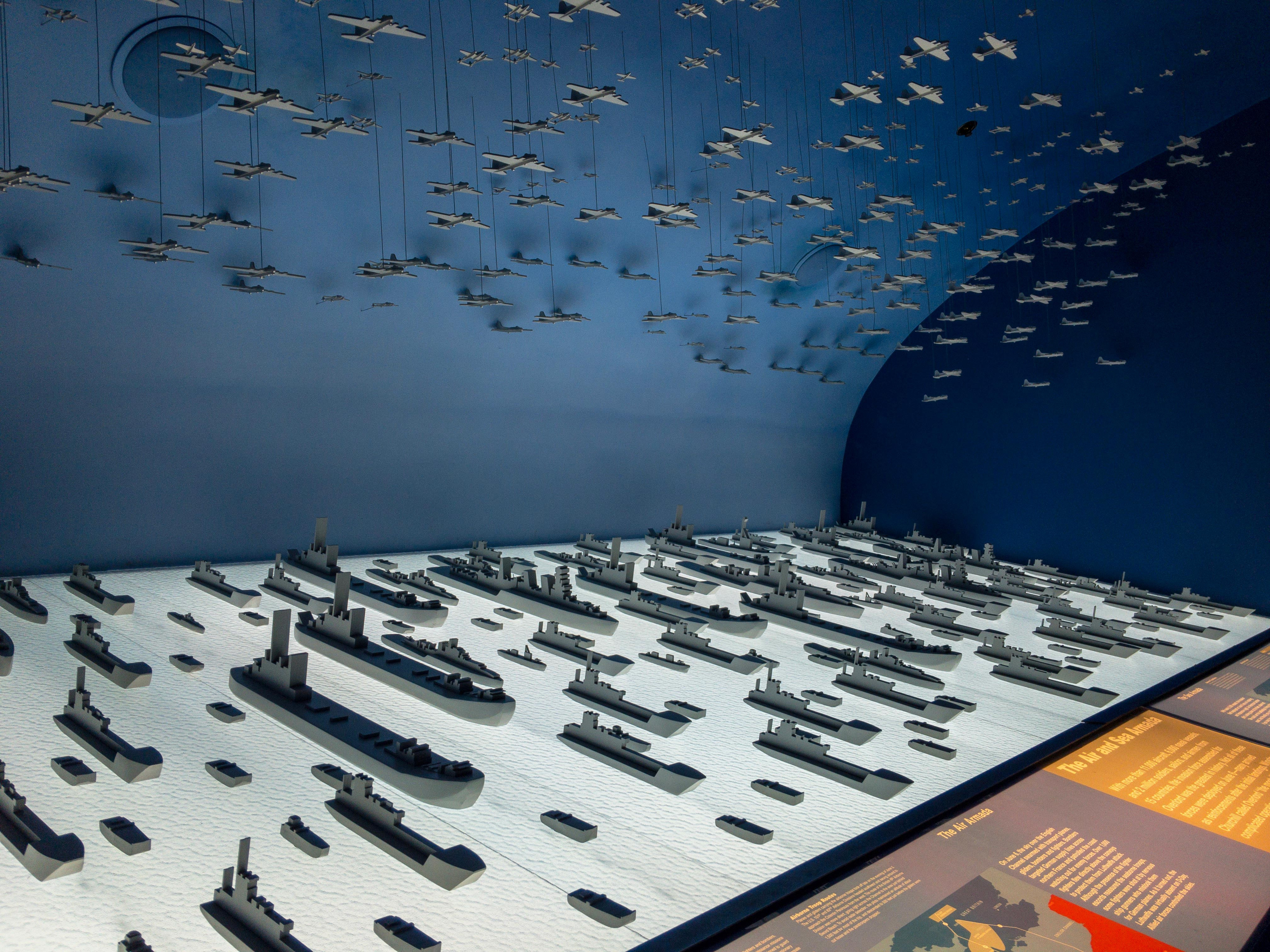 Every time I go see this exhibit, it humbles me. It is indeed beautiful, but we mustn't forget what it represents.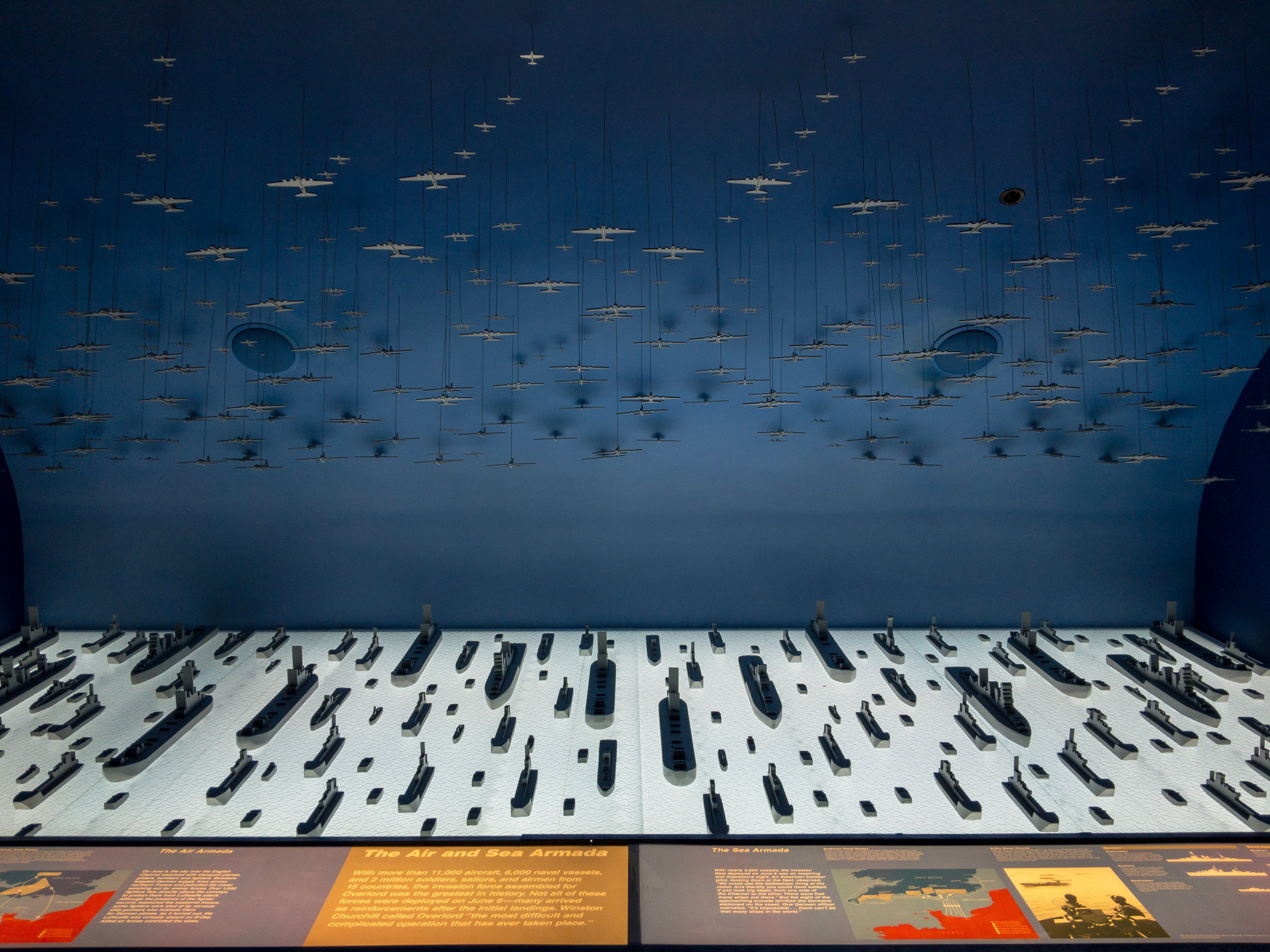 Updated at: 2019-07-21 21:07:30
---