The Glif
2017-11-17 02:09:19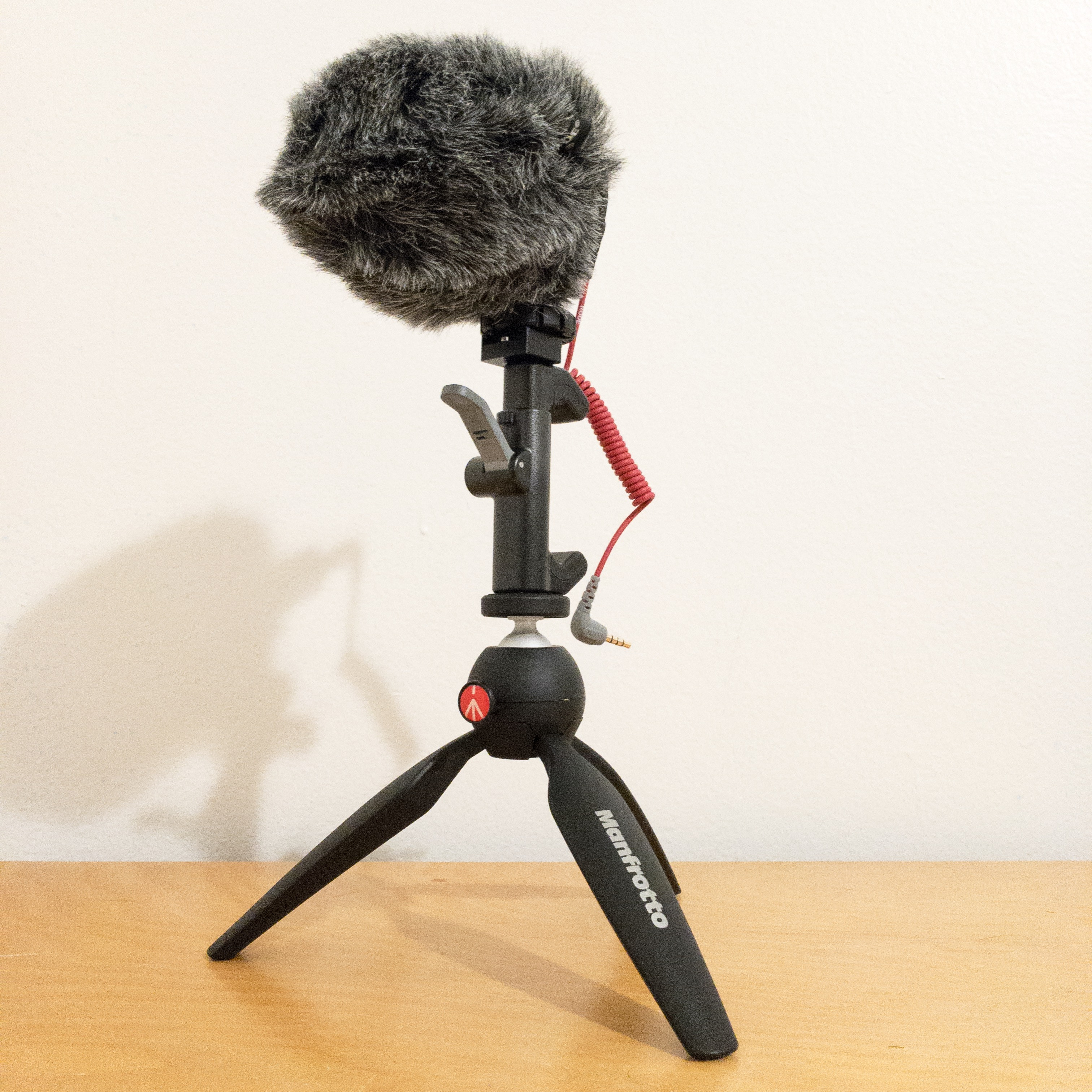 The Glif is my phone holder of choice. I first heard of it listening to the podcast "Thoroughly Considered" from Relay FM. Myke Hurley's co-hosts Dan Provost and Tom Gerhardt are the owners of Studio Neat. They talk about their design process on that show, and I thought it was quite interesting. When I started listening to that show, they were talking about how the making of the second generation of The Glif was going. Hearing about why they make particular decisions inspires me to think about workflows and ways I do things in my life. With that out of the way, here's my take on the Glif.
This product is simply amazing. I don't think there's anything out there that's better. I have another phone clamp that works fine, but it's failed more times than it should have. It just has a spring mechanism to hold it in place. The contact area it has is good; however, the spring simply isn't strong enough. My phone's changed positions multiple times while in it, and that's caused some videos I've tried recording to be messed up. That's not good. Your equipment needs to be reliable, and my first clamp just isn't. I started looking for a replacement, and I became really interested in the Glif while listening to the podcast. I was so excited for it to come out, but I eventually had to wait to purchase it until I could afford it. It's not the least expensive option, but I think the price is worth it.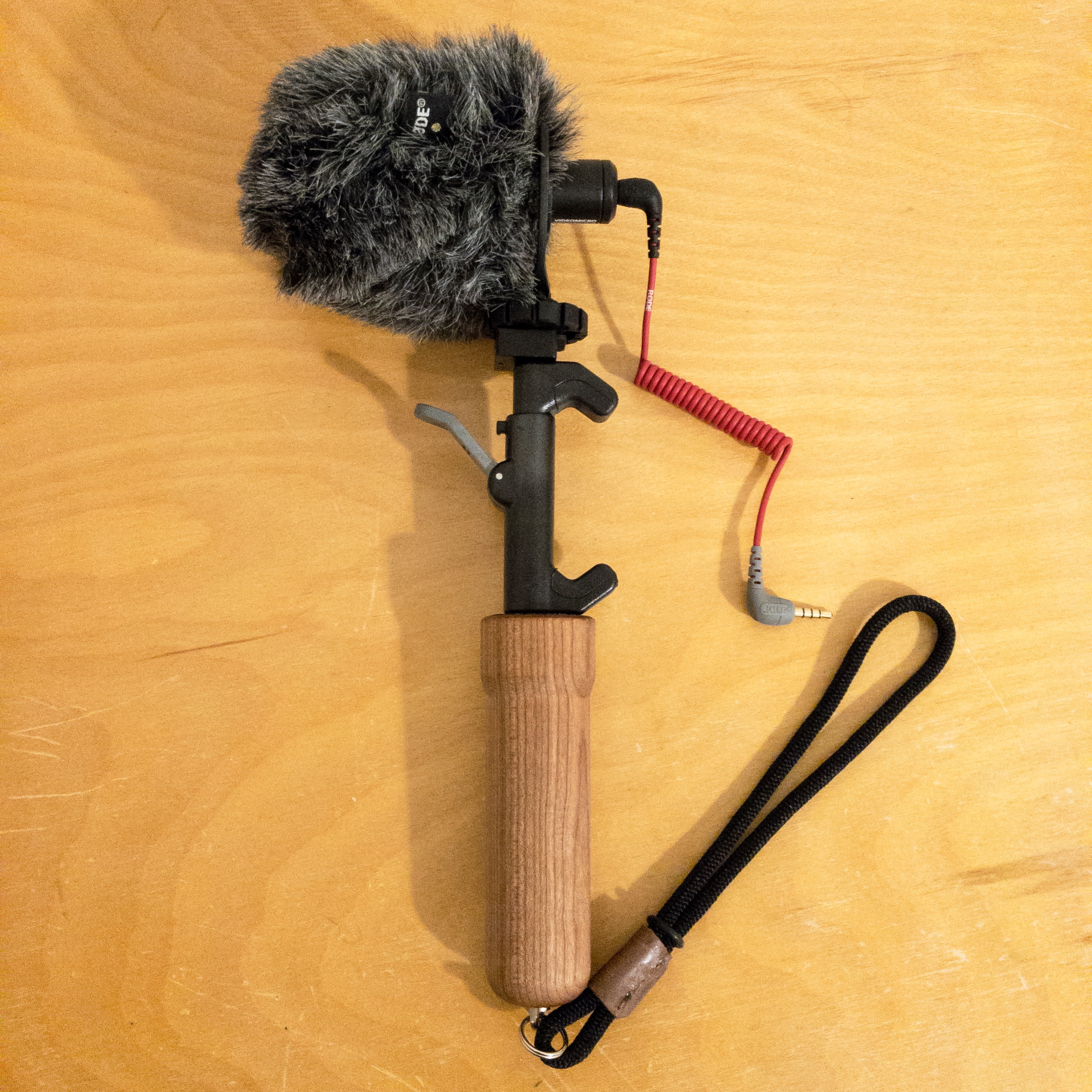 The Glif comes with the option to purchase a wooden handle with an attachable wrist strap. This is another solid peace of hardware that I've also been looking to buy, so I thought it fortunate that it was offered with the Glif. It looks great; it feels great; and it works great. The wrist strap also feels solid; however, I've noticed with recording video that I can hear the jingling of the metal hook attachment. This isn't a big deal because I can just hold it down. I'm so confident with this that I just let my whole setup dangle from my wrist. I know nothing's going to happen.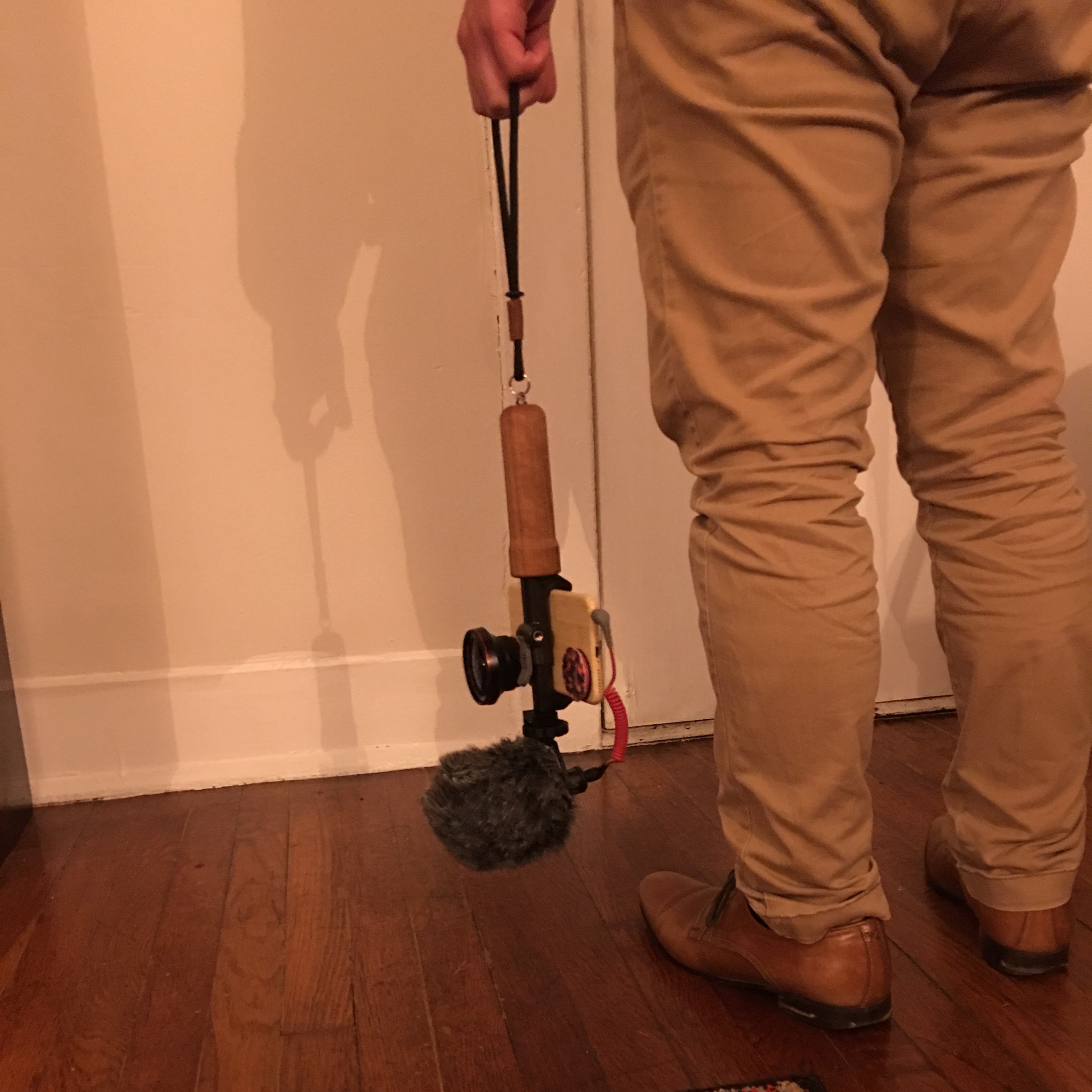 You can attach a cold shoe mount to two spots on the Glif, allowing for a light, microphone or whatever else you want. I've taken advantage of this and put my Rode VideoMicro on it. This is yet another solid part of this product's build.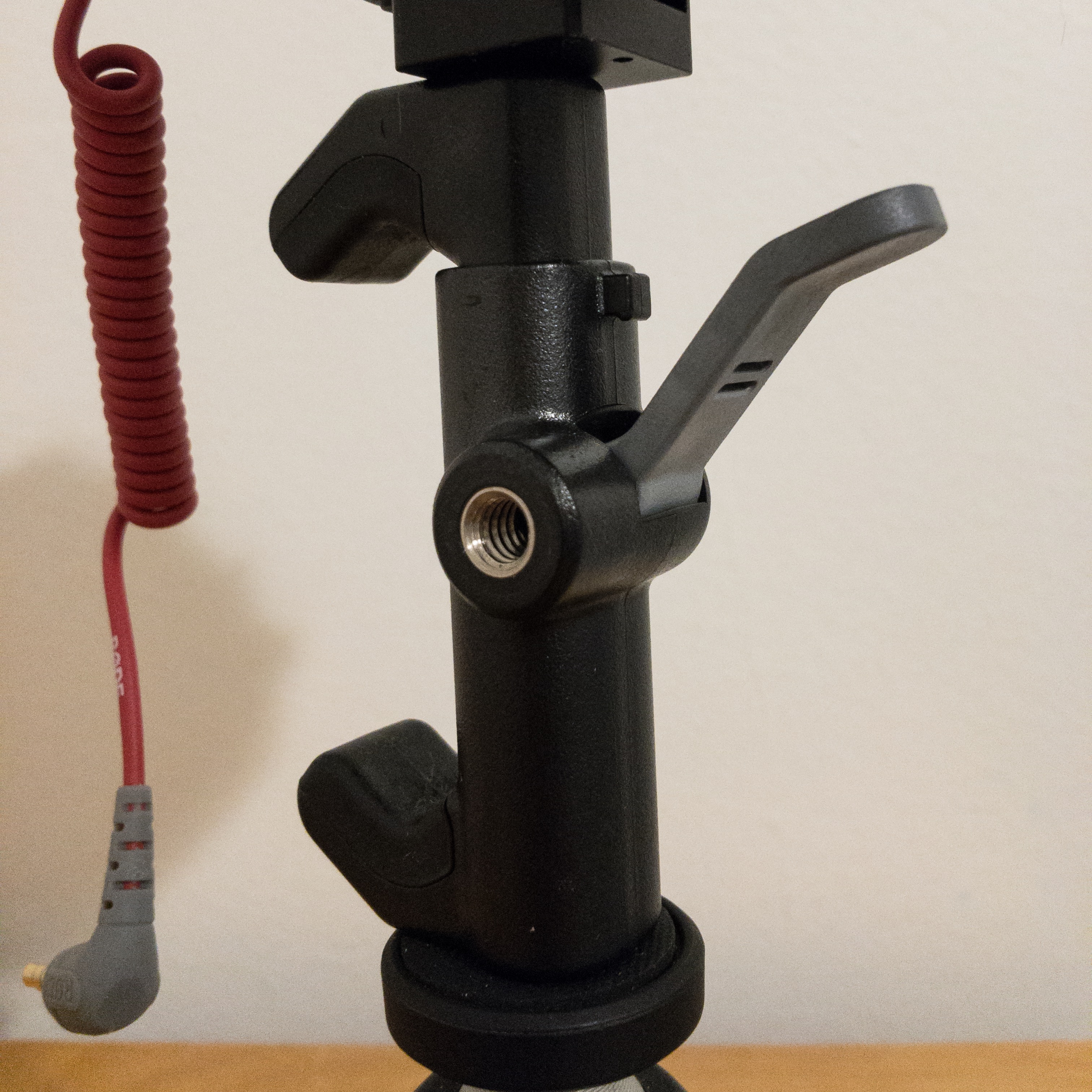 The Glif is a remarkable product. The mechanism for tightening and releasing is genius. I haven't seen anything like it. It's so easy to use. It's extremely strong. Most importantly, it's reliable. I'm confident that nothing will go wrong while I'm using it. In the promo video a user is shown shaking it vigorously. I've confirmed that. It also shows a user trying to literally pull a phone out. I've confirmed that as well.
This product is exactly as good as I wanted it to be. I had high expectations of the Glif. It has not disappointed one bit. I see this as an investment. I'm going to use it for a very long time. Studio Neat has a really neat product in the Glif.
Updated at: 2019-07-29 23:34:11
---
Read More From tech