An Oral History of The Office
2020-09-30 16:58:03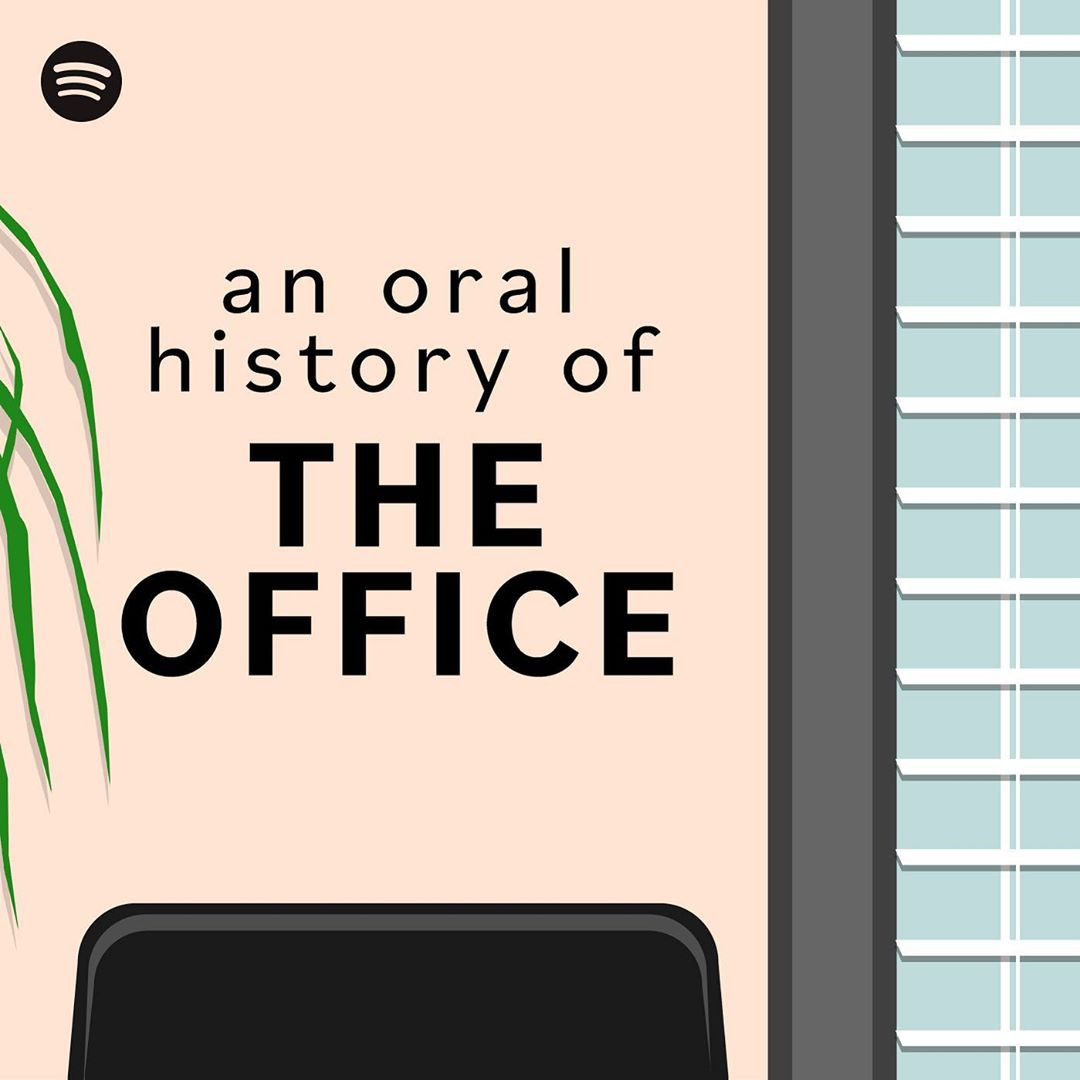 If you watch The Office and love podcasts, I highly recommend An Oral History of The Office. It's my favorite podcast right now (even though I finished it). The first full-length episode premiered July 14, 2020, and the finale was released September 15, 2020.
The Office is one of my all-time favorite shows. I'm not unique in that. It's a huge hit. It's Netflix's most popular show. I've watched it through multiple times. It's such a good show that provides feel good feelings. If you don't know what to watch, watch The Office. Even if you DO know what to watch, you'll probably still watch The Office. I'm exaggerating, but I'm also being for real.
Listening to podcasts is a huge way of how I spend my days, so I was psyched when I found out there were some about The Office! There are two other The Office podcasts I've listened to before this one, but when I heard this one was coming out, I had to listen to it too. The premise seemed promising. It was literally the behind-the-scenes of the making of the show.
An Oral History of The Office ultimately tries to examine why The Office was made the way that it was and the reason it's still popular today. It offers incredible insights from the actors, producers, and critics of the show. They share their perspectives on why things were done in certain ways and what they went through to create the show. I don't want to give away too much, but the better understanding and appreciation I gained from this podcast makes me love the show even more.
Updated at: 2020-10-15 21:38:03
---