Hosting Your Own Website
2018-03-29 17:19:44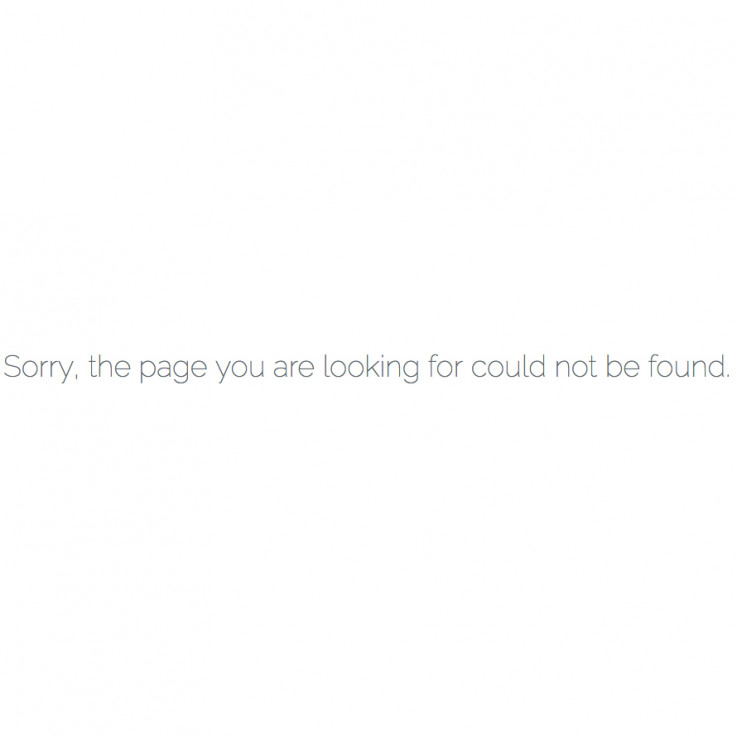 Context: This was from March 15, 2018.
It's kind of annoying. I just stayed up until almost 2 a.m. because I brought down my own site last night, and I just took the time to bring it back up. Don't get me wrong. I love being in control of everything, but there's so many things you take for granted these days in terms of making websites and hosting them. I did get my site up again, but it was pretty tedious.
Reasons
You need to secure it yourself.
You need to make sure it's fast by keeping it small.
You need to figure out how your files will be handled.
There's more I'm sure.
Even just setting up these things above can cause problems. I brought my site down because I was trying to secure it. There's just a lot that CMSs these days relieve you from thinking about.
Updated at: 2019-07-15 22:51:37
---